Getting started with a new website can be overwhelming, but we're here to help! From start to finish, we'll assist you with all your professional web design needs. Check out our specialties below to learn more.
Best WordPress Website Maintenance Services!
We understand the importance of having a website that is both functional and secure. Your website is the face of your business in the digital world and plays a crucial role in attracting and retaining customers. However, maintaining a website can be a daunting task, especially if you are not familiar with the technicalities involved. This is where our web design agency's WordPress website maintenance services come in.
Our team of experts is equipped with the skills and knowledge to ensure that your website remains up-to-date, secure, and high-performing. We offer comprehensive maintenance plans tailored to your business needs and budget.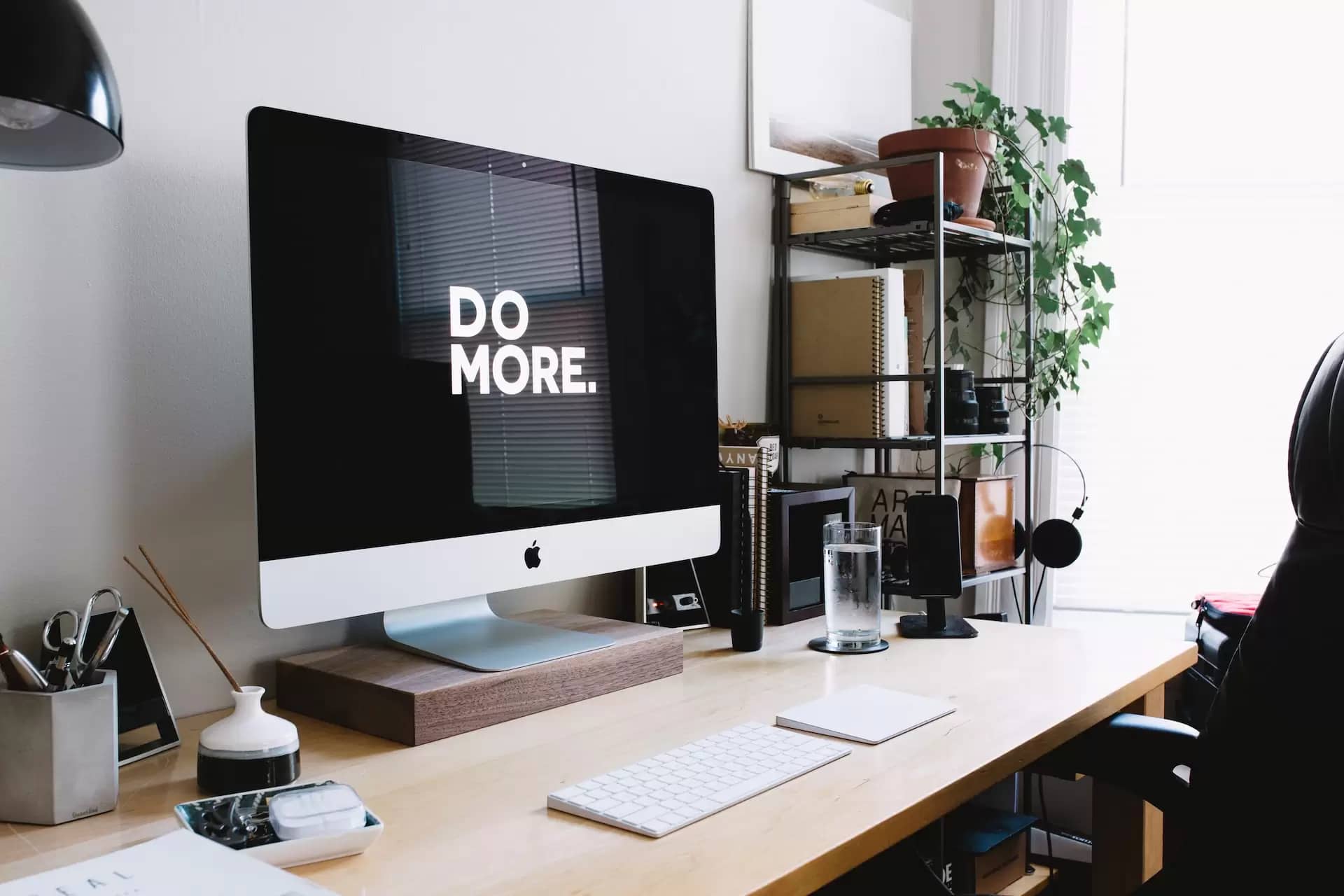 Experience Our Passion for Websites!
Wildvine Media specializes in creating custom websites that are tailored to meet the unique needs of each client. We offer a wide range of services to help businesses improve their online presence, increase their visibility, and connect with their target audience. Our design services include everything from creating a brand identity to designing a user-friendly and visually appealing website. We work closely with our clients to understand their needs and create a website that accurately reflects their brand and messaging.
At our website design agency, we pride ourselves on providing personalized and attentive service to each of our clients. We understand that every business has unique needs, and we work closely with our clients to create a website that is tailored to their specific goals and objectives.
Who we are
Fresh & creative design solutions, crafted with intelligence, care, precision and

style

.
Website Design
Wildvine Media aims to give your consumers a flawless browsing experience. Our team of web designers build you a professional website by staying true to your brand identity and spending time comprehending your business.
Branding & Logo
We specialize in providing top-quality website branding services that will help you create a strong, memorable brand identity online. Our team of branding experts work closely with you to understand your business's unique values and goals
Website Maintenance
To function at its peak, your website needs ongoing maintenance. Avoid the "set it and forget it" error. While you manage your business, let us handle the difficult tasks. We make it extremingly simple to manage your website effectively.
Copywriting
Our Reno web design company offers copywriting services for your website. We write content that matches your desired tone of voice and establishes your brand as a thought leader.
Digital Marketing
We utilize the power of Social Media and influence it in your favor so you can get in front of your audience and stand out from the competition through in-depth strategic planning and captivating creatives.
SEO
We at Wildvine Media build your site with a great user interface (UI) and a strong SEO framework. For maximum search exposure, we include your keywords into the structure of your website.
How we work?
Our Working Process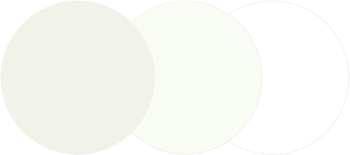 Research
The project begins with a deep research
about the brand's requirements and an analysis of competitor websites.
Planning
The next phase begins with project planning as well as collecting the necessary brand resources.
Action
After the planning phase, we'll begin with the real action of website design process.
Launching
Once every step is performed, we'll make sure that you are satisfied with the final design before publishing the site!
Testimonials
What Our Clients Say
I'm really happy with my new website. Ameya and Shouryan were highly knowledgable and easy to deal with. Working with them really made me think about what I wanted—both in terms of graphic material and brand style—and made me take control. Highly recommended.
we create unique design
We Build

Websites
we create unique design
Let's Make

Art